Region 1 Leadership Training Institute on September 23 & 24, 2022; reservations must be made prior to August 23, 2022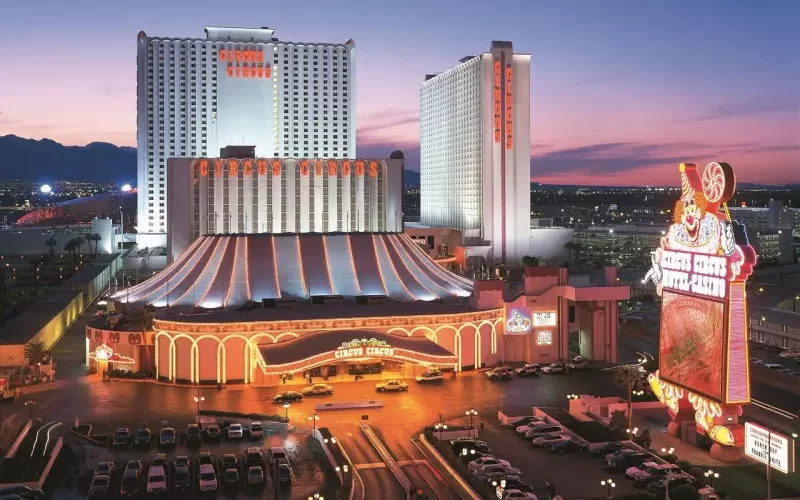 Registration and room reservations must be made prior to August 23, 2022
The 2022 LTI for Region 1 will be held at Circus Circus Reno Hotel and Casino in Reno, NV on September 23 & 24, 2022.
Rooms are $79.00 for the night of 9/22 and $179 for the night of 9/23 and 9/24, plus a $20 resort fee & applicable taxes. Parking is free.
This year, the LTI will focus on individualized training in a classroom setting. We feel that the individual training will be more beneficial to your local and we encourage you and your officers, stewards, and/or members to participate.
Each participant will need to pick 2 of the following classes when registering:
1. Grievance Handling and Contract Enforcement
2. Local Union Financials
3. Organizing (Growing the ICWUC and your Local) Those who attend this class may be used on future organizing drives throughout the country.
Breakfast and Lunch will be provided on both days.
We look forward to seeing you in Reno!