---
Select your state to see a list of Representatives.
---
Region 1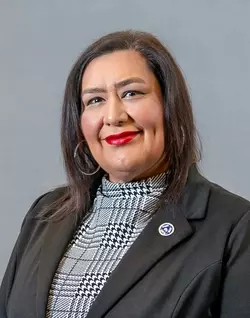 Jackie Allen
Vice President
Regional Director
(951) 294-2126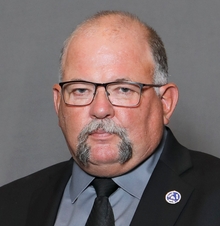 Kerry Phillips
Representative
(903) 802-8160

Doug Davis
Representative
(903) 471-6343
Region 1 encompasses Arizona, California, Kansas, Louisiana, New Mexico, Texas, and Washington. Regional Director Jackie Allen covers this area along with help from our International Representatives Kerry Phillips, and Doug Davis, Our experienced and dedicated staff can provide the service that you deserve.Below is a list of companies that have collective bargaining agreements with the ICWUC: Ashland Performance; Lompoc Healthcare; Chemtrade; Morton Salt; KMG; Vertellus; Geo Specialty Chemicals; JR Simplot; Cascade Natural Gas; Cabot; World Minerals; Apache Nitrogen Products; Cargill; Compass; King Louie: Southern California Gas; NMMTC; Orion; Ethicon Inc.; Day & Zimmerman; ICL Performance; Aditya Birla Carbon; Lanxess Kalama; Westlake; Kuraray; LaPorte and PChem.
---
Region 2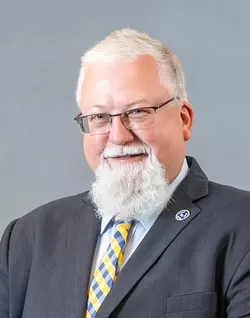 Jerry Hurocy
Vice President
Regional Director
(330) 631-2683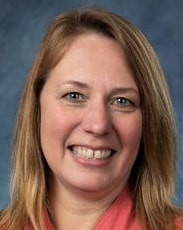 Colleen Huber
Representative
(563) 655-2159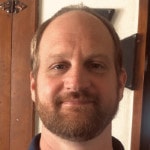 Robert Craft
Representative
(573) 390-5288
Region 2 represents members in Illinois, Iowa, Minnesota, Missouri, and Wisconsin. Regional Director Jerry Hurocy covers this area with help from International Representatives Colleen Huber and Robert Craft. We cover a wide range of manufacturing jobs in this area and provide quality service to all of our members.
Following are some of the companies that we have collective bargaining agreements with: Olin; Pressure Vessel Service; Veolia; Casino Queen; Deolia; Eastman; Gentek, Inc.; Voith Fabrics; Carus Corp.; ICL Performance; Wigwam Mills; Gelita, USA; Metal Improvements; PQ Corp.; Algoma; Watkins Inc.; Schwartz Mfg.; Mason Companies; Poly One Corp.; Willert Home Products; ABM; CSL Behring; JLL; Sun Chemical; W.W. Nugent; Watsons; Carron Net; Weinbrenner Shoe Co.; Afton Corp; Millipore; BASF; Akzo; Union Tank Car and Forbo.
---
Region 3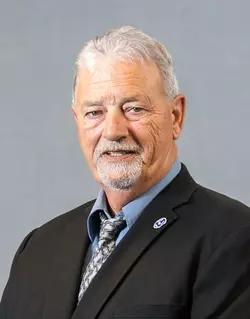 Greg Chambers
Vice President
Regional Director
(615) 585-2376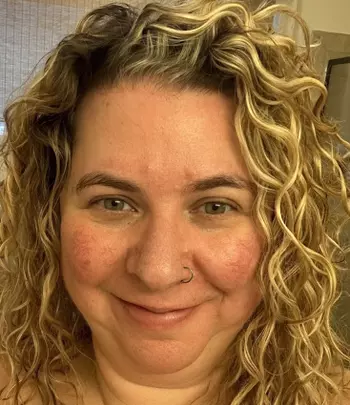 Sheena Collins
Representative
(330) 319-3001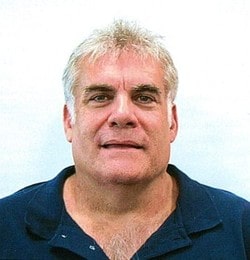 Ed Rempel
Representative
(681) 660-6949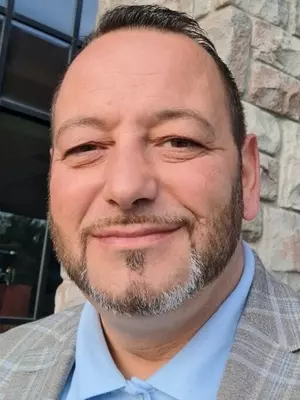 David Robertson
Representative
(947) 250-7149
Region 3 covers Indiana, Kentucky, Ohio, Michigan, Tennessee, and West Virginia. Regional Director Greg Chambers covers this region along with International Representatives Sheena Collins, Ed Rempel, and David Robertson. Our knowledgeable and dedicated staff provide our members with quality service.
Following is a list of some of the companies that have collective bargaining agreements with the ICWUC: Kraton; Axiall; Michigan Consolidated Gas; BASF Catalysts; Cargill Inc.; Akron Promotional Products; Armour Painting Co.; Univar; Redspot; BWXT Y-12; Alliant Techsystems; C.R. Daniels; Noveon; RJF International; Synthomer; AOC Resins; Shell Catalysts; ASK Chemicals; Gleason Inc.; INEOS; Certainteed Gypsum; Covestro; Elementis; Allnex; BYK; Aristech; PCS; Totes Isotoner; Momentive Performance; UT/Battelle; PPG; McGean-Rohco; Reed Minerals; Dow Corning; Huntsman; Kobe Steel; Carmeuse and Rosco.
---
Region 4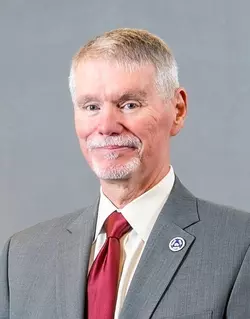 Gerry Setley
Vice President
Regional Director
(610) 334-4265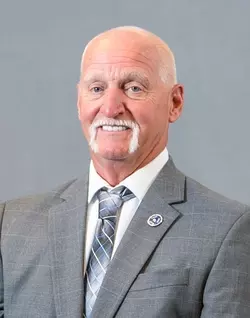 Gene White
Recorder
Representative
(412) 417-8653
Region 4 covers Connecticut, Delaware, Maine, Maryland, Massachusetts, New Hampshire, New Jersey, New York, Pennsylvania, and Northern Virginia. This area is covered by Regional Director Gerald Setley and is assisted by International Representative Dominick DeProspero, Gene White, and Cory Bombredi. The range of knowledge among our staff regarding healthcare facilities to chemical plants is an asset in providing quality service to all of our members.
The bargaining agreements in this region include: Greene Tweed; Albany Molecular; PeroxyChem; Bravo Group Services; Merk & Co.; AAF International; Ace Bag and Burlap; American Textile; Berry Global; F.P., Woll & Co.; Independence Plating Corp.; PVH; Spiral Binding Co.; Staple Sewing Aids; Unifoil; Norwich Pharmaceuticals; Rogers; Ashland; COIM; Cytec; Solutia; Allnex; Roehm; Geo Specialty Chemicals; Chemson; DuPont; Sozio; Friendship Service Center; FXI; GCP Applied Technology; Regency House; WH Bagshaw; UGI; Global Advanced Engineering; Gen Alum; MFG Justin Tanks; Global Advanced Metals; Grace & Co.; Hillsborough County Nursing Home; Merrimack County Nursing Home.
---
Region 5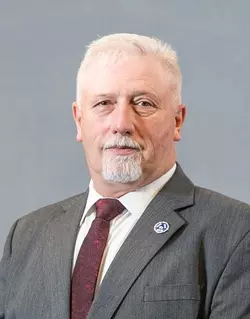 Ricky Lawrence
Secretary Treasurer
Regional Director
(601) 624-1383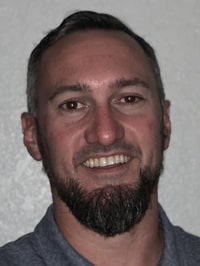 Jason Callaway
Representative
(863) 247-0543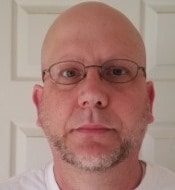 Thomas Humphries
Representative
(828) 275-5098
Region 5 covers Alabama, Florida, Georgia, Mississippi, North Carolina, West Tennessee, and Virginia. Regional Director Ricky Lawrence covers this area and is accompanied by Jason Callaway and Tommy Humphries. This region is staffed with well-trained representatives that provide support for all of our members.
Some of the companies covered under collective bargaining agreements in this region include the following: Mosaic; Nutrient; Hyosung; Saputo; Meggitt; Eastman; Houghton International; Texas Gas; Ardent; Dominion Energy; Kraton; Penn Specialty; SGL; Kemira Water Solutions; Lozier; AdvanSix; Pilgrims Pride; Parker Hannifin; Virginia American Water; SNF Chemtall; Southfresh; EC; Pinova: Prime Line Catfish; Ashland; Florida Public Utilities; Peoples Gas; Bonar Inc. and Jarden Applied Materials