MEMBERS OF LOCAL 343C FORCED TO STRIKE

Left with no other choice, members of Local 343C moved to strike against ProFusion Industries located in Marietta, Ohio on Saturday, February 23, 2023.
Union representative Ed Rempel said the issues that are causing the strike is the Company's determination to continue using a two-tier system for classifying employees unequally.
JUSTICE FOR ALL IS ALL WE ASK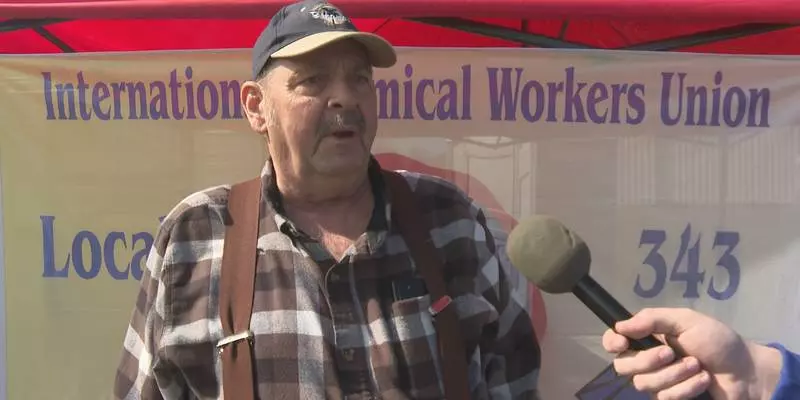 Union President Dennis Cliff said,
we have tried for months to negotiate with ProFusion Industries in the hope of getting a fair and just contract that did not divide the workers. Unions are about equality.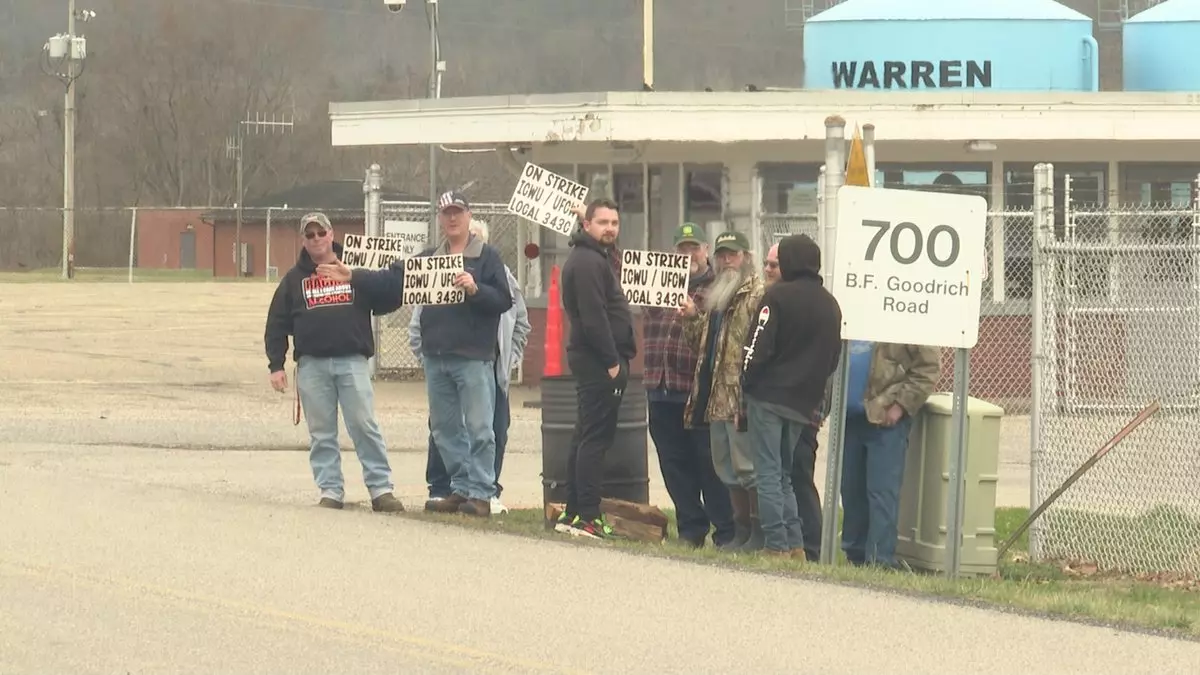 On March 2, 2023, the strikers were visited by the International Chemical Workers Union Council President, Lance Heasley. He had this to say:
The International Chemical Workers Union stands in solidarity with the members of Local 343C as they fight for justice with Profusion Industries. Their fight is our fight.
Written by Linda D. Wattley
For more information pertaining to the strike and updates click on links below:
https://www.wtap.com/2023/03/02/president-international-chemical-workers-union-visits-striking-workers-profusion-industries/
https://www.wtap.com/2023/03/01/workers-profusion-industries-continue-strike/
https://www.mariettatimes.com/news/local-news/2023/02/profusion-industries-workers-on-strike/
https://www.mariettatimes.com/news/local-news/2023/03/profusion-issues-statement-on-workers-strike/
Please send your words of encouragement and questions regarding monetary donations to local343@icwuc.net