News from the Health and Safety Department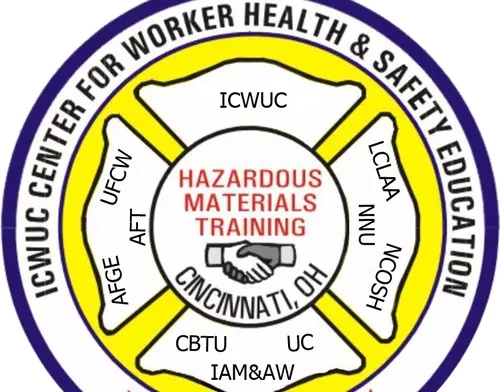 One often overlooked route of exposure to chemicals we work with is the skin, our largest organ.
The National Institute for Occupational Safety and Health (NIOSH) has just released new skin-notation profiles for nine compounds/chemicals. The link below will direct you to the complete profiles. If you work with one or more of these materials you and your employer should determine the appropriate means to protect you and your co-workers from skin exposures; keeping in mind that personal protective equipment should be the last resort or as an additional layer of protection.
NIOSH: New Skin Notation Profiles
NIOSH: Skin Notation Profiles Index
Workers should always take an active role in their workplace safety and health. Ideally your workplace has a strong and well-trained safety and health committee; one that has the full support of management. These committees working with management are the best means to address issues such as the concerns of skin exposures and develop a comprehensive plan that is specific to your workplace.
If you discover you work with one or more of these materials please advise the ICWUC Health and Safety Department and do not hesitate to contact us if we can be of any assistance.
ICWUC Health and Safety Department, Dedicated to helping workers stay safe at work.