Workers Memorial Day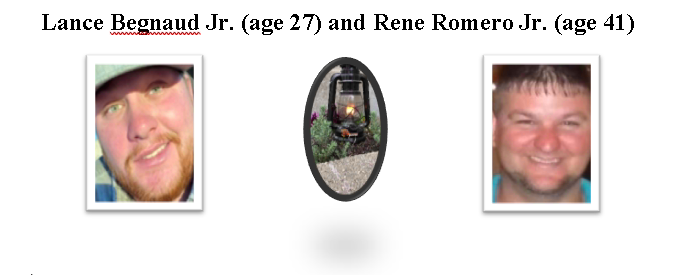 How did you observe Workers Memorial Day 2021?
"Those that forget history are condemned to repeat it" (George Santayana, American philosopher, The Life of Reason)
We observe Workers Memorial Day every year on April 28 to honor and remember all workers that have died from injury, illness and disease associated with their jobs. One of the most effective ways to reduce workplace injury, illness and disease is to be diligent daily and remember from where we have come.
April 28 was chosen as Workers Memorial Day because it was the day in our history that the Occupational Safety and Health Administration (OSHA) opened its' doors for business, April 28, 1971. Fifty years ago, OSHA began its' charge to protect workers health and safety from their jobs. And although great strides have been made danger still lurks in the many task we perform as workers in the American economy.
This Workers Memorial Day the ICWUC family morns two of our Brothers of 27C that were killed on December 14 from a roof fall in a salt mine, Avery Island LA.